EASY delivers better ESR input control for large CSU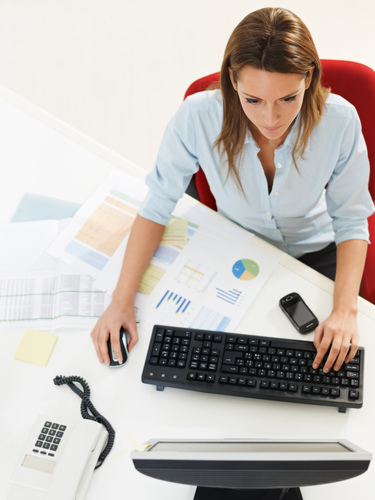 As an NHS payrolls operations manager covering a large area stretching from Herefordshire through the Midlands to Lancashire, Jane Boon was looking for software that would deliver across the board and deliver better control over ESR input.
Her commissioning support unit provides recruitment, HR admin, and payroll services (including pensions and expenses) to the North Staffs Combined Healthcare NHS Trust, Staffordshire, Hereford, Shropshire and Telford CCGs, as well as to CSU colleagues in Lancashire and Central Midlands.
"We needed to resolve quite a few issues, including ESR Benefits Realisation and managing the expectations of employers using Employee and Manager Self-Service," Jane said. "We explored a range of options, but the only other supplier able to deliver the type of sophisticated software we were looking for was a lot more expensive."
But there was much more to this CSU's choice than price alone. "What we really appreciated was being able to work in collaboration with the Giltbyte team to help further develop the EASY packages.
"They really listened to us and that gave us enormous confidence that we'd get software designed from the user's point of view."
Jane's CSU was involved in enhancing all the EASY packages — Expenses, Time & Attendance, Payslips and e-Forms. "We have rolled out EASY to all our clients and it's now used by around 9,000 employees who can also access the system as managers.
"Excuse the pun, but EASY is so easy to use! It's cost-effective, it's improved both our efficiency and our accuracy, and because it's NHS-specific it adheres to all our known T&Cs."
She added: "We have also found Giltbyte's customer support is excellent — the help desk is always quick to respond and we're never left to figure out an issue on our own.
"Overall, we are very satisfied and we're always happy to recommend Giltbyte and the EASY system to other CSUs."