A £66,000 saving in first EASY year for NHS hospital trust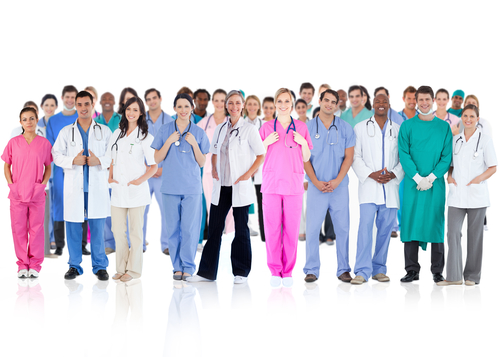 Lost paper claims, incorrect authorisations, different mileages being claimed for the same journey — these were just some of the expenses issues Anne Davies used to face daily as Payroll Services Manager for one of England's larger NHS trusts.
Sandwell and West Birmingham Hospitals NHS Trust delivers acute and community services to a population of around 530,000 and employs more than 7,500 staff across a mix of major teaching hospitals, local care hubs, and teaching centres.
"When we used a paper-based expenses system, we clocked up a very large number of administration hours processing claims," said Anne. "We needed to maintain high staffing levels just to handle this, which was a poor use of resources."
There was only one way to solve the problem — go electronic.
"We were looking for a system that would be simple for frontline staff to use, easy for us to administer, and would represent good value," she said. "Also important was access to excellent customer support and a rapid response help desk."
She found all this in the EASY Expenses package, which the trust began using in 2012-2013.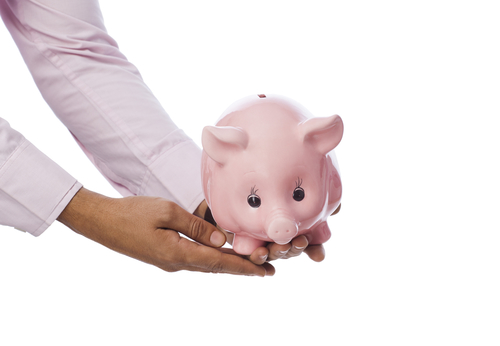 By the end of that first year, the trust had saved £66,917 on business mileage alone! And because many fewer hours are now spent processing claims, Anne has also been able to reduce her payroll team by the equivalent of one full-time member — a further annual ongoing saving of around £20,000.
"It has changed how we work out of all recognition," said Anne. "It's so easy to use, the interface is clear, and we can work more efficiently and more accurately.